Well before the big shopping spree of November 24, Dell is offering some can't-miss exclusive early Black Friday laptop deals. Whether you're in the market for a versatile 2-in-1 laptop or a creative looking to upgrade your old XPS, Dell has a discount for everybody.
Check out our roundup of Dell's best early Black Friday bargains on their popular laptops. These deals are sticking for a limited time only, and there's no telling when they'll be gone.
Dell XPS 13 Laptop – $200 off
The classic Dell XPS 13 is now $200 off, retailing for just $599.
There has never been a better time to pick up this mid-range ultrabook. Featuring a 12th Gen Intel Core i5, 8GB RAM, and an almost bezel-less full HD display, this lightweight laptop is great for work and play.
Dell XPS 13 2-in-1 Laptop – $250 off
Fans of the 2-in-1 design can't go wrong with the Dell XPS 13 2-in-1. Originally priced at $1,449, this model is now on sale for $1,999.
Use it in laptop or tablet mode thanks to its full HD touch display and detachable keyboard. With the 12th Gen Intel Core i7 processor at its heart and 16GB multitasking memory, the Dell XPS 13 2-in-1 seamlessly blends the raw power of a laptop with the versatility of a tablet.
Dell Inspiron 14 2-in-1 – $150 off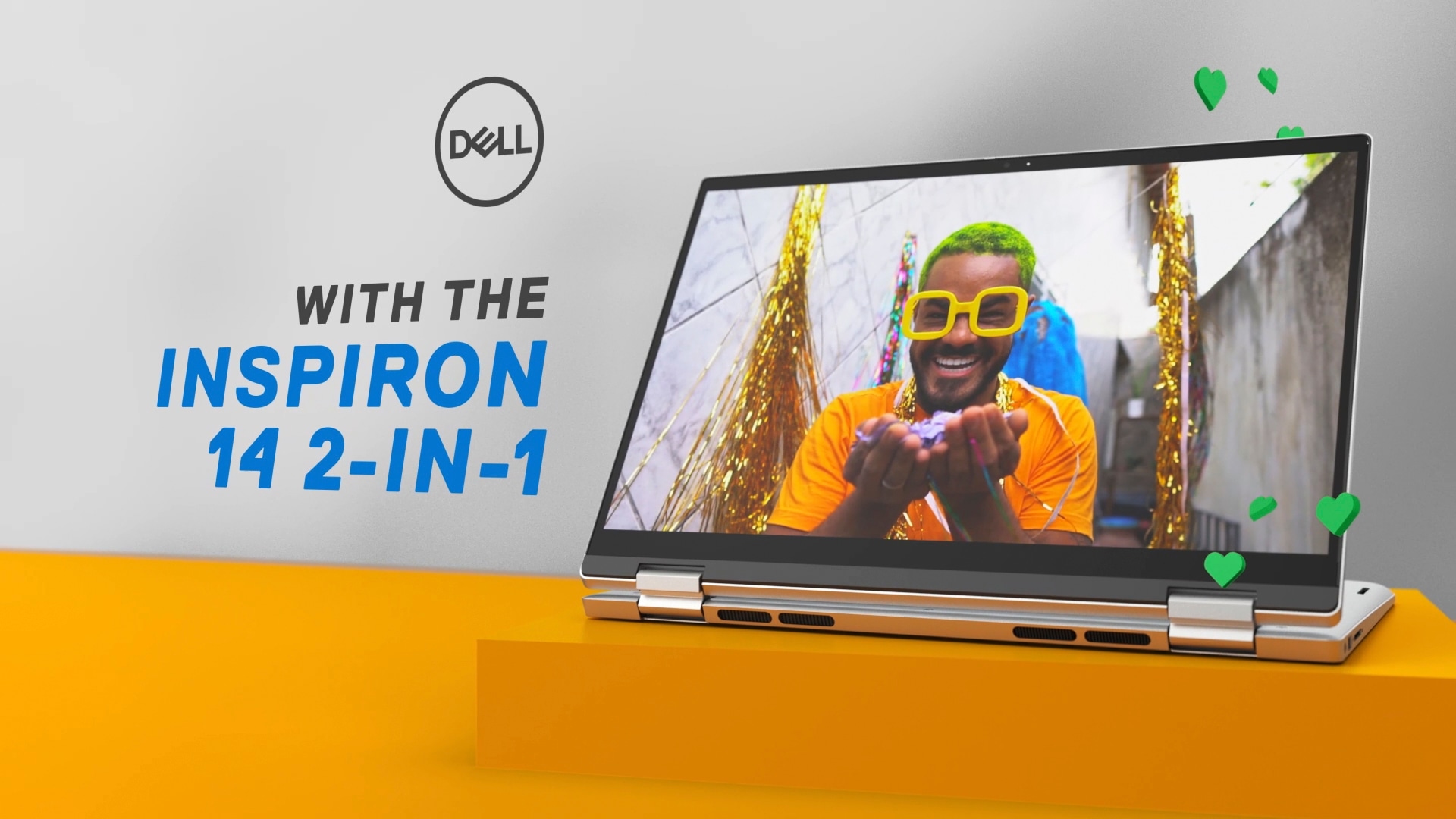 Shopping for a 2-in-1 on a budget? Check out the Dell Inspiron 14 2-in-1. It's retailing for $500 with a $150 discount.
Its 360-degree hinge and 14-inch allow you to switch between a laptop or tablet experience easily. Powered by the Intel Core i3 and 8GB memory, this Inspiron can handle daily tasks with ease.
Dell XPS 15 Laptop – $450 off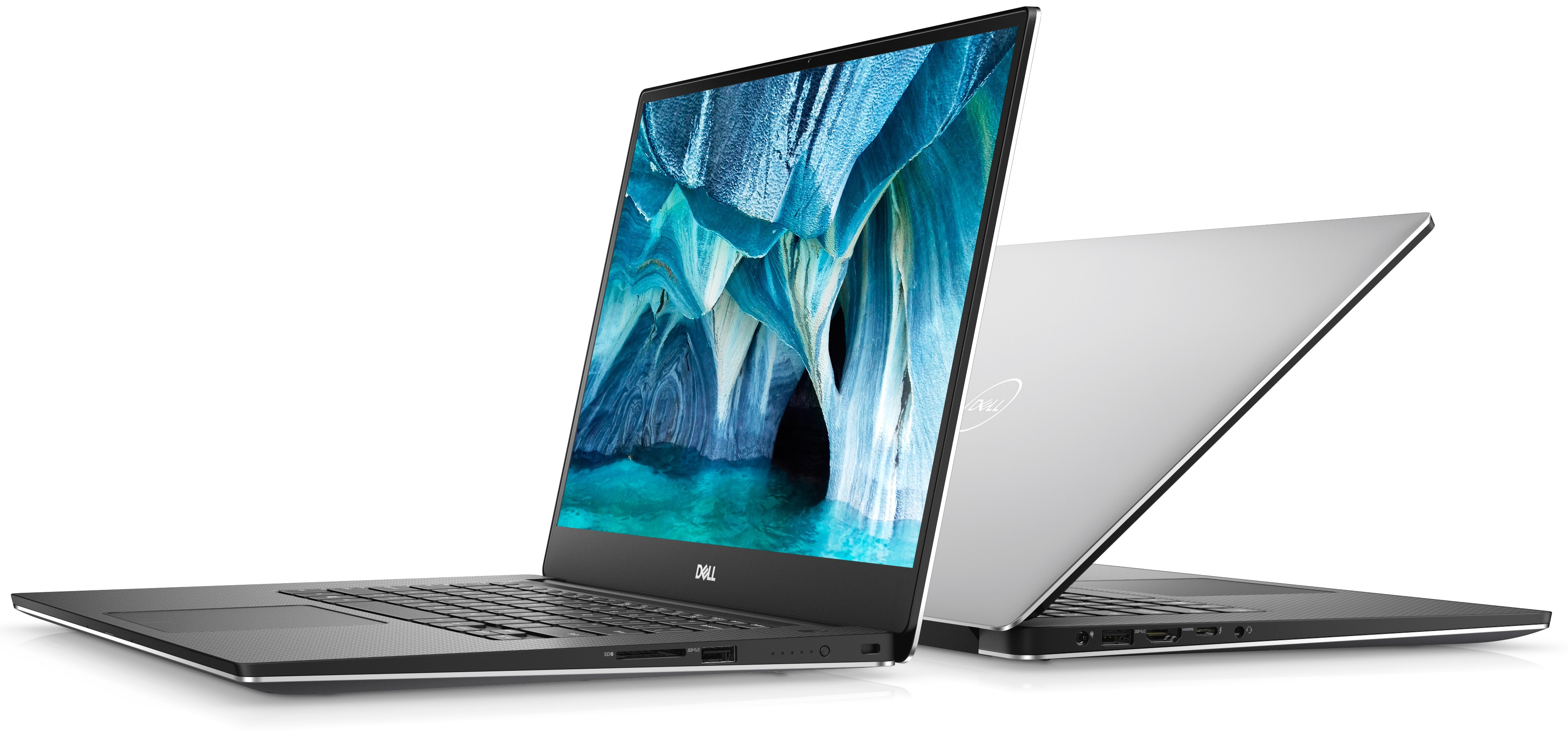 Creatives can't miss out on the Dell XPS 15, which is now available with a massive $450 price cut. You can pick it up for $1,549, discounted from $1,999.
This premium laptop and its Nvidia RTX graphics can handle any app or game you throw at it. The 10th Gen Intel Core i7 processor handles all the number crunching. And you get a whopping 1TB of storage to save those huge editing projects. Plus, it packs a 15.6" full HD screen to deliver the color accuracy and detail you need to work with graphics and images.
---
We'll keep an eye out for you and regularly update our news section with the best laptop deals as they pop up. Bookmark our news section so you don't miss a good bargain!