As rumored, the star of Apple's surprise 'Scary Fast' event was the brand new M3 chip. The M3 platform features three of Apple's fastest chips yet — the M3, the M3 Pro, and the M3 Max. And this family powers three new MacBook Pro M3 models that Apple announced today. 
M3 line of chips
Apple's new line of M3 chips is the third entry in the M-platform, which started with M1. It's now built on a thinner, more efficient 3nm process.
Apple says it's 50% faster than the original generation and 30% faster than last year's release.
The M3 promises a significant leap in graphics performance, too, bringing ray tracing to the MacBook line for the first time. The 3nm technology also means battery life gains. The new MacBook Pro line can last up to 22 hours on a single charge.
MacBook Pro with M3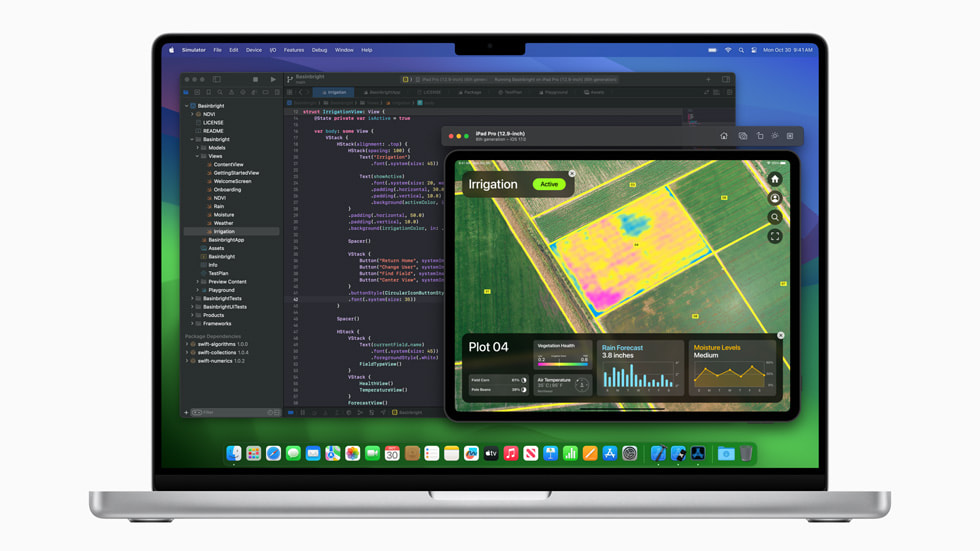 Apple introduced a new 14-inch base model featuring the standard M3 chip. It replaces the 13-inch entry-level MacBook Pro. One of the highlights of that model was the Touch Bar, which Apple has lopped off. And it's likely not coming back.
Aimed at students, business folks, and beginner content creators, the 14-inch MacBook Pro is 60 percent faster than its M1 predecessor. It also has better thermal management for more robust, sustained performance.
But the stronger performance comes with a hefty price bump. Where the MacBook Pro M2 started from $1299, the new MacBook Pro M3 will set you back $1599. 
MacBook Pro with M3 Pro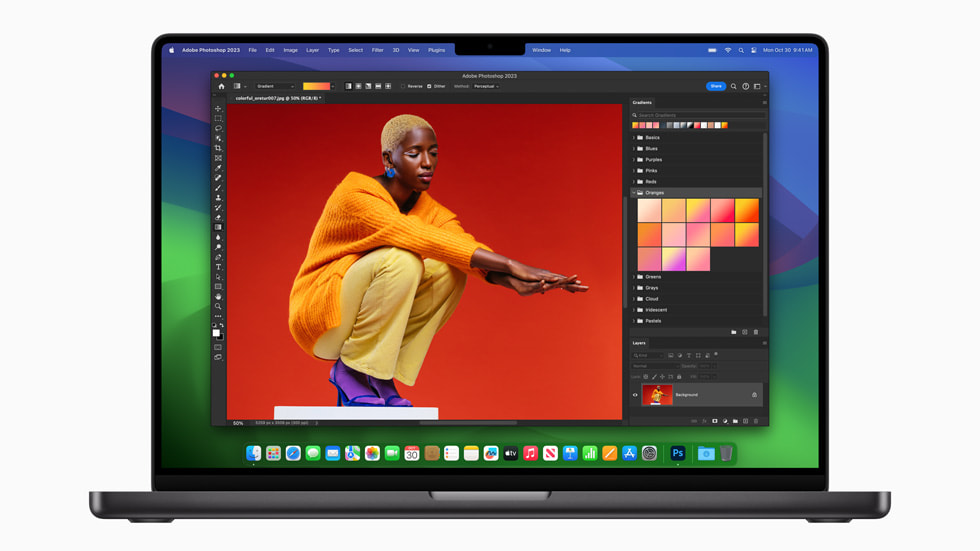 The MacBook Pro with the Pro version of the M3 chip comes in two options — a 14-inch model and a 16-inch variant. Both are aimed at professionals who need demanding apps and workflows. The M3 Pro inside these laptops works with up to 36GB of RAM.
They're 40 percent faster than the original M1 Pro. And according to Apple, both perform several times faster than their older Intel-based counterparts. For instance, filters and similarly intensive features work 3x quicker in photo editing apps now.
The 14-inch model starts at $1,999. And the entry-level 16-inch MacBook Pro with M3 Pro is priced at $2,499.
MacBook Pro with M3 Max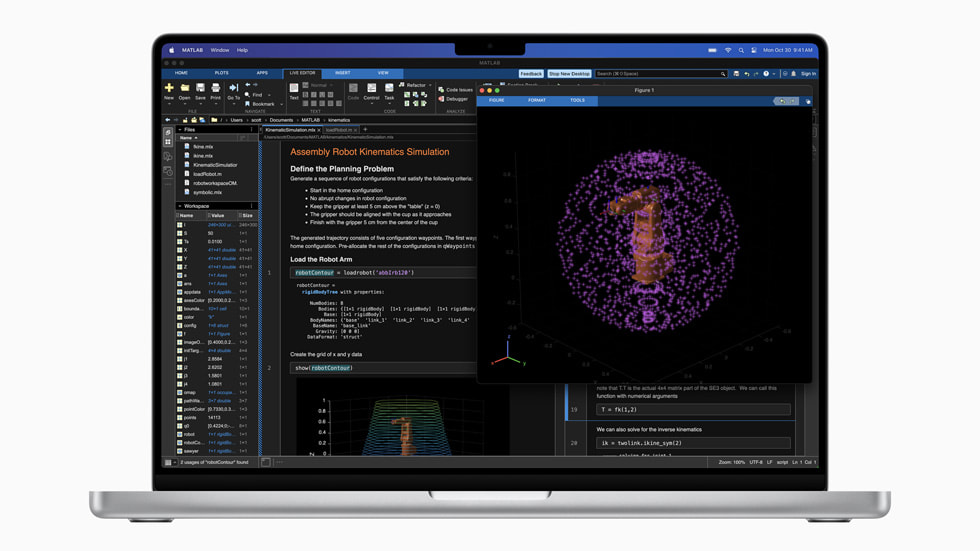 The MacBook Pro models rocking the M3 max also come in 14-inch and 16-inch sizes. Built for the most demanding workflows, you can order this MacBook with up to 128GB of RAM. The top-tier variant has 8TB of storage.
The hardware is powerful enough to keep massive projects and intensive apps running without a hiccup. Apple is marketing it for machine learning, 3D modeling, video editing, simulation, and advanced content creation workflows.
The 14-inch model with 1GB storage and 36GB RAM costs $3,199. But the highest-end MacBook Pro with M3 Max 8GB of SSD storage and 128GB of RAM will cost $7,199. 
---
The M3 Max and M3 Pro versions of the new MacBook come in Space Black and Space Silver. And the baseline 14-inch MacBook Pro with M3 only comes in Space Gray and Space Silver. Apple's latest macOS Sonoma powers all models.